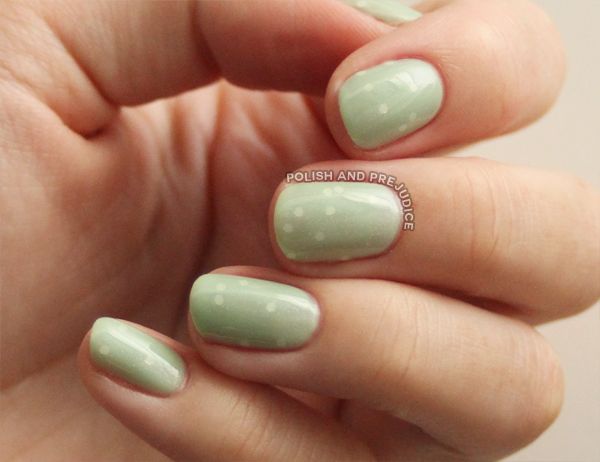 Hello all! I was very eager to use Rescue Beauty Lounge Fire Queen in a manicure, and I haven't done enough jelly sandwiches in my lifetime, so I combined the two.
I started off with two coats of Fire Queen, then added a coat of OPI Pirouette My Whistle (so glad that I finally have this polish!) I finished with one more coat of Fire Queen and then top coat.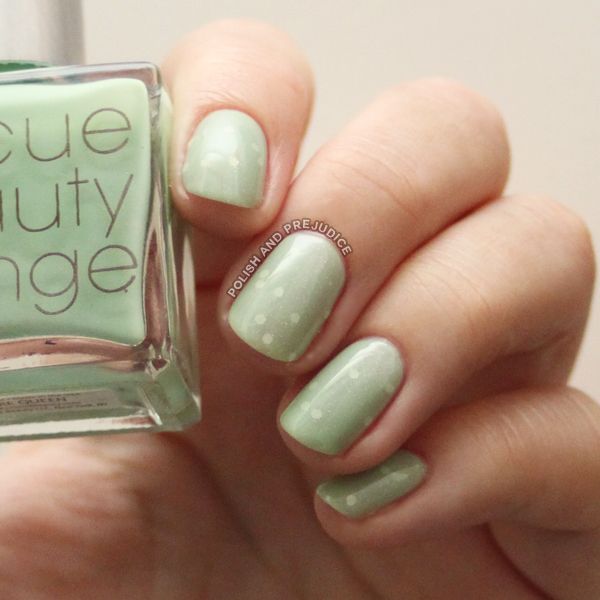 At three coats, Fire Queen still wasn't completely opaque, but the nail line was pretty well disguised. I like how this manicure turned out; very soft and sweet, and Fire Queen truly is such a gorgeous colour.
POST SUMMARY

Base & top coat:

Base - Duri Rejuvacote




Top - KBShimmer Clearly On Top

Polish used:

Rescue Beauty Lounge Fire Queen - two coats




OPI Pirouette My Whistle - one coat




Rescue Beauty Lounge Fire Queen - one coat