Hello, long time no post! Real life's been ridiculously busy recently so unfortunately I haven't had much time to blog.
Moving on, here's a mani that I loved wearing - two coats of China Glaze Let's Groove with long, pointy chevrons in Zoya Carter. I wore Zoya Dhara, an orange texture, a similar way back in February.
I love how this turned out! The texture/smooth contrast is so fun and these two polishes work so well together.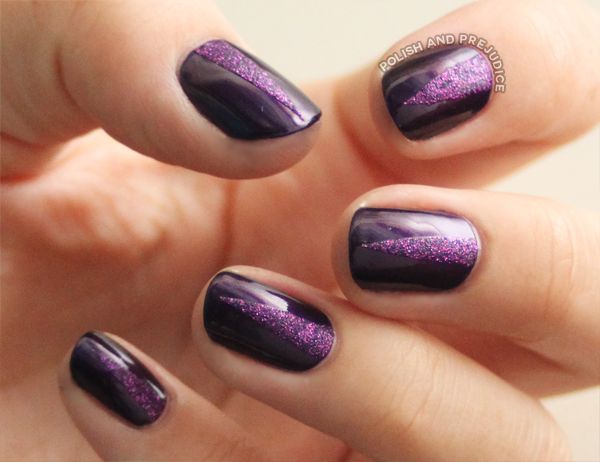 POST SUMMARY

Base & top coat:

Base - Duri Rejuvacote




Top - KBShimmer Clearly On Top

Polish used:

China Glaze Let's Groove - two coats




Zoya Carter - one dabbed coat (chevrons)