Hello all! I have a beautiful sheer polish to show you today - this is two smooth coats of OPI Don't Burst My Bubble, a pale pink jelly. At two coats the polish looks milky, soft and very shiny!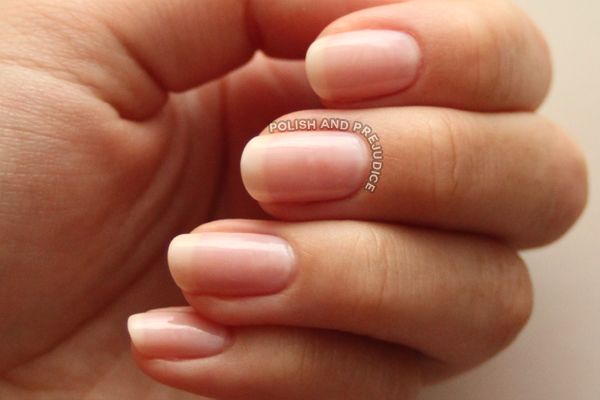 This is a lovely palette cleanser polish. I don't often wear sheers, in fact, this is only the second time I have done so, but I quite enjoy it because it really elongates your nails and fingers and is very subtle while still being there.
I wore three coats on my thumb to cover up some patchiness in my application, which gives a more solid colour, but nail line is still faintly visible.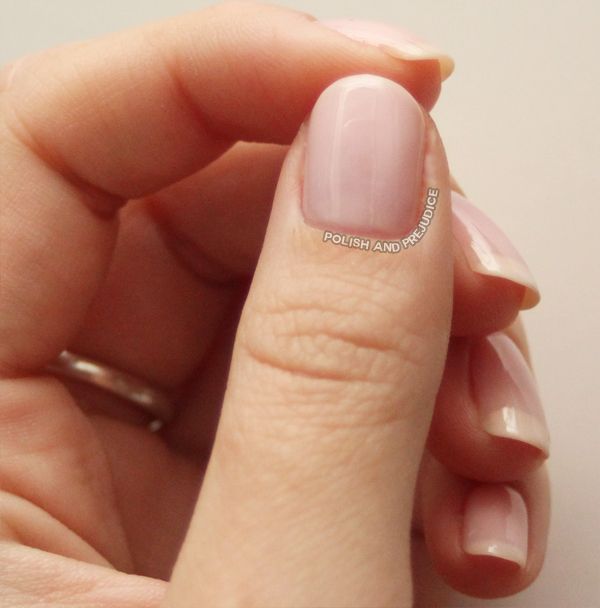 POST SUMMARY

Base & top coat:

Base - Duri Rejuvacote




Top - Cult Nails Wicked Fast

Polish used:

OPI Don't Burst My Bubble - two coats (three on thumb)