After the first time I saw swatches of Orly Miss Conduct, I lusted after it for ages and then finally got my hands on a bottle (as well as a backup, oops). I can safely say that it is just as gorgeous as I had imagined!
Miss Conduct is opaque in two to three coats - I'm wearing two coats on some nails and three on others in these photos - and it applies smoothly and easily. I finished off with a coat of Cult Nails Wicked Fast top coat.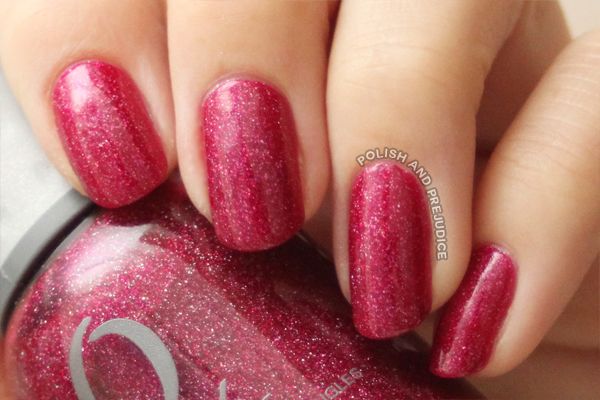 In the sun, Miss Conduct lights up like nobody's business and flashes that incredible scattered holo at you. See the photo below for how she looks in the sun.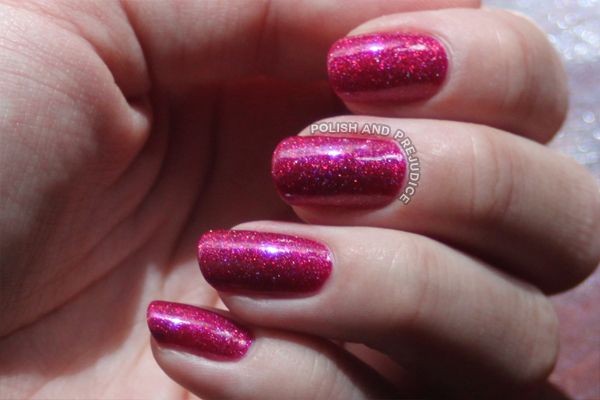 I absolutely love this polish - great application, great colour and the scattered holo is so lovely!
POST SUMMARY

Base & top coat:

Base - Duri Rejuvacote




Top - Cult Nails Wicked Fast

Polish used:

Orly Miss Conduct - two to three coats